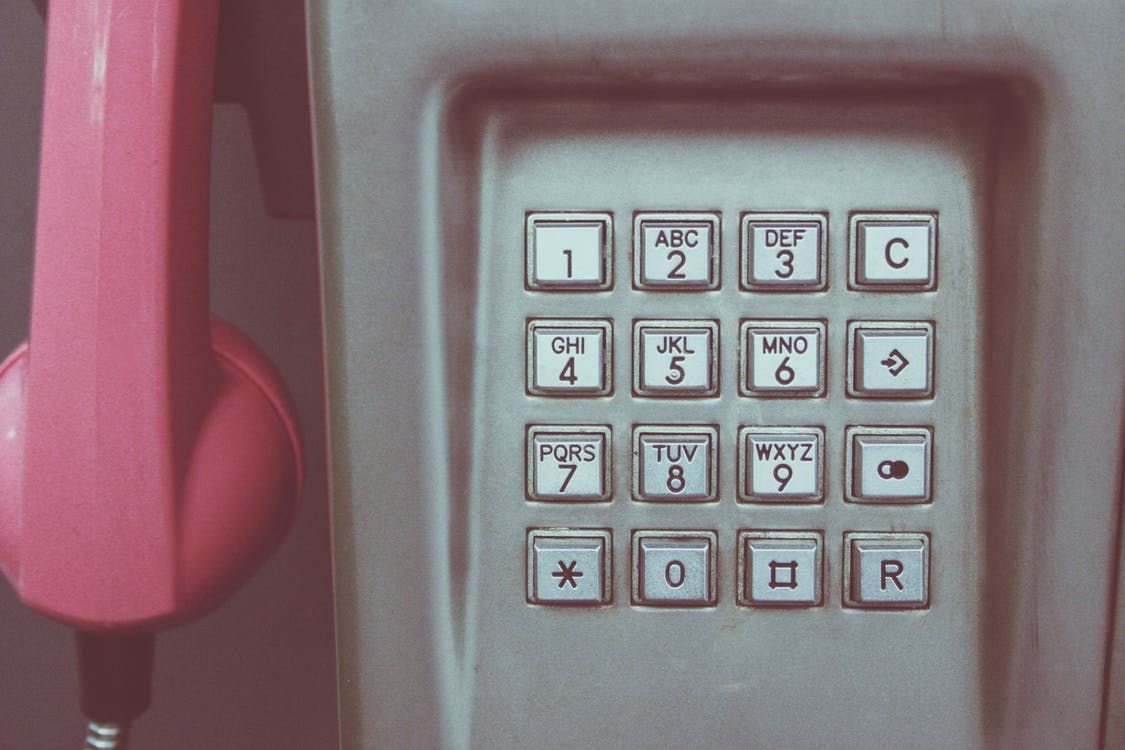 I'll never forget sitting at the advocate's desk profusely shaking, too nervous to even understand what was going on around me in the office. It was my first day as a volunteer at Newhouse Shelter, the oldest Kansas City domestic violence shelter. During my first shift on the hotline, the phone started ringing within the first 15 minutes. Of course I was thinking what on earth did I get myself into. But then, as if it had just occurred to me in the moment, I realized that on the other end of that line sat a woman desperately seeking shelter…
A month prior I had found myself shuffling through pamphlets and flyers of local nonprofits that were involved with Rockhurst University, where at the time I was attending undergrad. It just so happened that I came across a pamphlet for Newhouse Shelter, and after perusing the information, I learned about the domestic violence shelter/advocacy work they were doing. I was a little confused. What was domestic violence? Was that even a thing? I could not even begin to fathom what domestic violence was, how many people it affected, who it affected, and more.
I found myself questioning why this was happening. How would someone do this to another person? What was the motive? And as each volunteer shift progressed, I began to piece together my passion. Three years later, I went from knowing nothing about domestic violence to being a forever advocate for education on domestic violence, a champion for survivors, and finding my calling to help eliminate this thorn in our communities.
As I sat there during my first shift, I calmly and quickly took a deep breath. I pulled myself together, picked up the phone, and with a little nerve in my voice, uttered the words, "How may I help you?"
Christopher Stibbs, Board of Directors