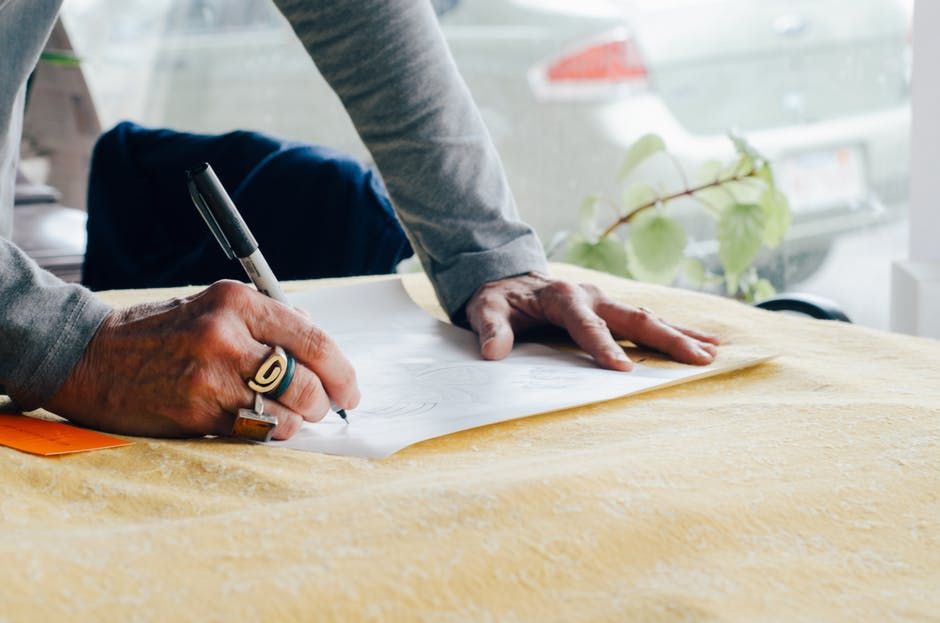 This is a hard one for me. I am torn because I know that 1 in 3 women is abused in her lifetime. I also know that 1 in 8 women has breast cancer. So my inner struggle is this: why is there so much funding for breast cancer – something that can be medically cured and so little funding for domestic violence – something that is a human issue that can't be cured with meds.
Now mind you, I am SO grateful that there is plenty of funding for breast cancer research and cures! Our mom had breast cancer a few years ago and had it not been for the treatments, she would not be here today.
I am also grateful that the infamous "Ray Rice Incident" brought to light in a BIG way that domestic violence is a real problem and that it's not just a problem for a small segment of society. In fact, Leslie Morgan Steiner who held a top position in marketing at Johnson & Johnson tells her story "Why Domestic Violence Victims Don't Leave" in a TED talk. She's not the person you would identify as a typical survivor!
We believe that one of the contributing factors to this problem is that we are not educating children about healthy relationships. Kids will mimic what they are exposed to and with the tremendous number of external influences (plus family), kids are inundated with mixed messages. At the Foundation4 Domestic Violence Prevention, we are convinced that educating middle school students will be key to breaking the cycle of domestic violence.
Additionally, we know that self esteem is a contributing factor to why people stay. The abuser gains control by chipping away at an already fragile person, perpetuating their belief that they are not good enough, not lovable enough, not smart enough, not pretty enough, not capable enough…
So during this month that recognizes both Domestic Violence and Breast Cancer, we hope that you can learn more about both issues and carry the pink AND the purple torch out to the world!
Tracey Passantino, Co-Founder and sister of a survivorBlog