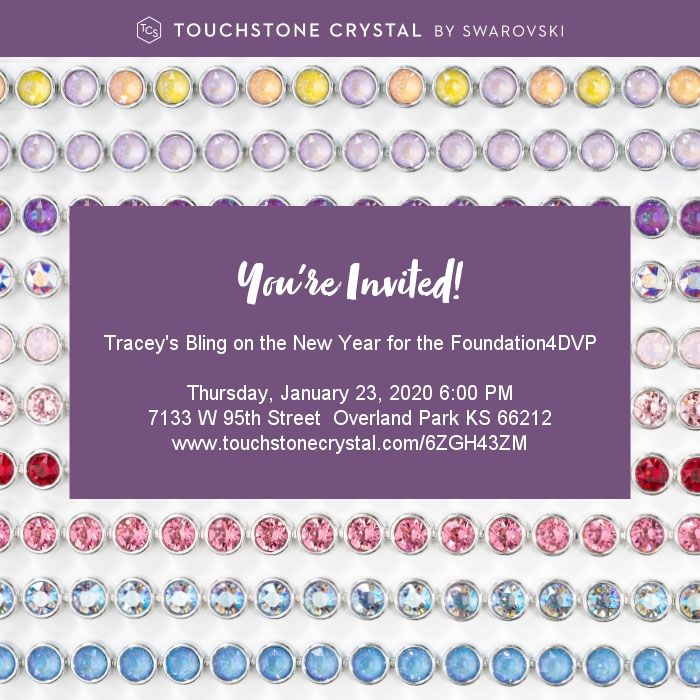 What's more fun than shopping for some new bling? Well...nothing but if you join us in person you will also get to enjoy delicious apps and delightful wine.
Touchstone Crystal's double hostess credit this month gives us the opportunity to get free jewels for our Clothed in Confidence: Hats & Heels fashion show silent auction. The 4th annual fashion show is being held at The Rumley Event Space in the West Bottoms on Sunday April 19th starting at 10:30am.
Shop online at https://sites.touchstonecrystal.com/sites/nacona/e/6ZGH43ZM?pid=-2147483648 or stop by and shop in person!