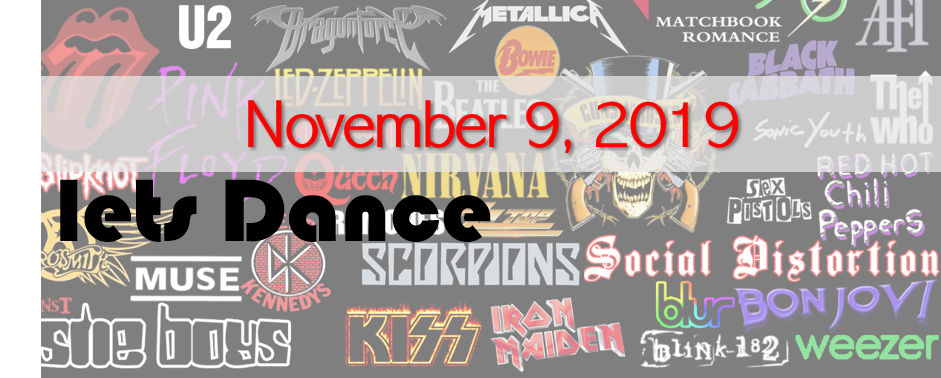 Fundraisers that aren't FUN – not our style! So let's dance! We're bringing back the music (and fashion) of the 80's and taking over the Lakewood Clubhouse for one evening.
Oh, we're also rolling back to 80's pricing! Tickets are only $25 each and you get 2 drink tickets (house wine, liquor and beer) plus fabulous appetizers. Cash bar will also be available for more drinks or top shelf.
Let's Dance is our "ungala" - no spanx (they weren't even invented yet) or fat bottom ties. Dress in 80's fashion or whatever makes you comfortable. WARNING: no streaking allowed!
So what's this all about?
Foundation4 Domestic Violence Prevention is a forward thinking 501(c)3 non-profit. After years of research, we learned that there is one thing people on both sides of domestic violence claimed consistently: I wish I would have had more self- confidence/higher self-worth. This problem is simple to correct, but not easy to implement. But it's not going to change unless we take massive action. We're ready to do this! Are you ready to help? Let's Dance!