our mission
Foundation4 Domestic Violence Prevention seeks to reduce incidents of domestic violence in our community through outreach, awareness and education.  We do this by collaborating with local domestic violence resources to deliver programming to children, by speaking about domestic violence in the community and by holding events to bring awareness that people can survive and thrive after abuse.
Foundation4 Domestic Violence Prevention, originally named Race4 Domestic Violence Prevention, was founded in 2012 by two sisters.  As the organization re-defined its mission, the Board of Directors changed the name in late 2015 to better represent the organization.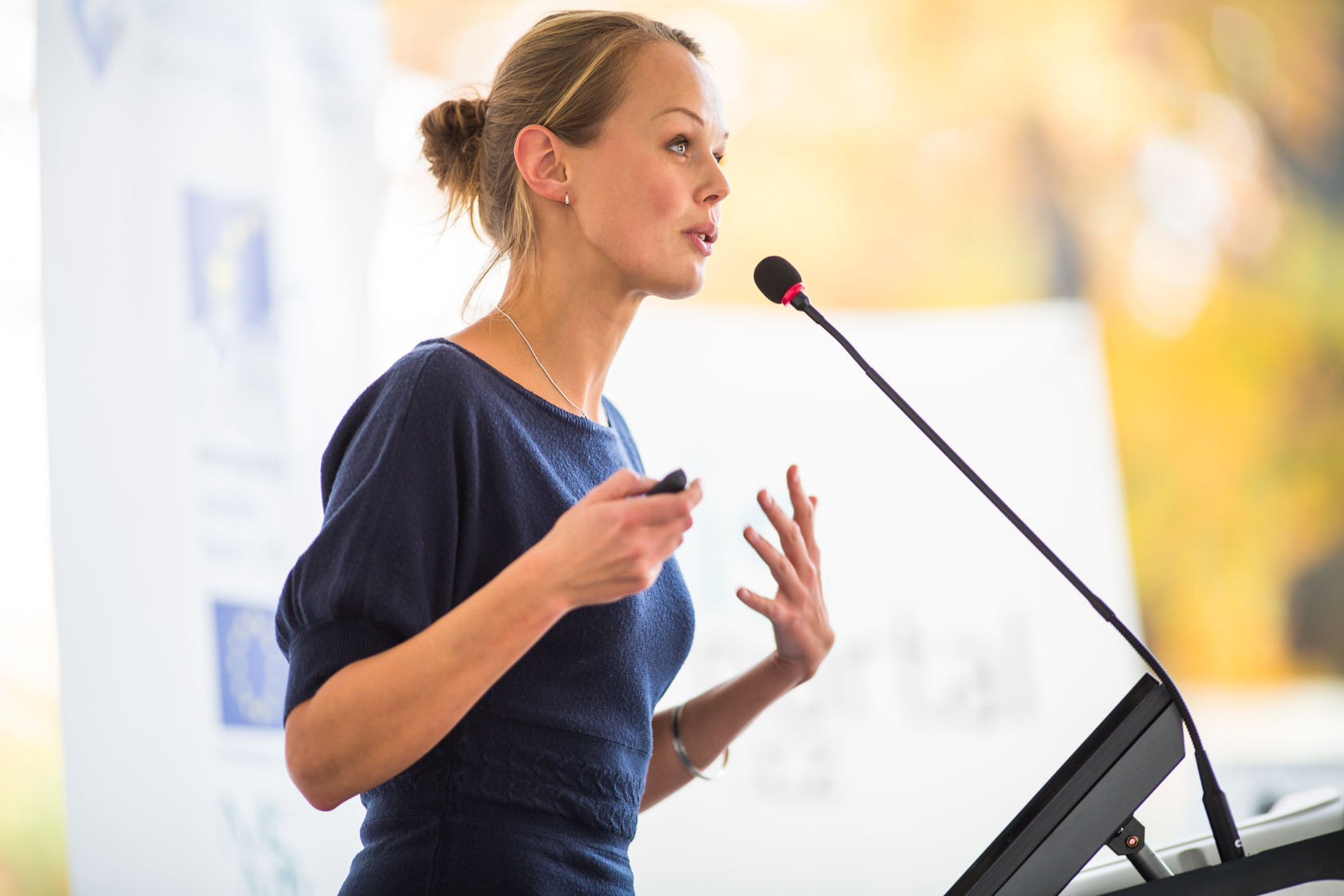 Women Who Are Abused

Men Who Are Abused Each year

Children Who Suffer from Abuse

Percent of Assaults at Home
Our Board Members are committed to ending domestic violence in Kansas City.
Take a look.

Fundraisers and events help us raise awareness and generate crucial resources to serve our community. Join us at our next event and see how you can get involved.
Find out more.

Help end domestic violence by joining our cause. You'd be surprised at what a huge difference a little bit of your time can make.
Read more.